Doing things the right way never tasted so good.
Line 39 started with a simple question, "Can great wine be more than just wine?" The answer is yes.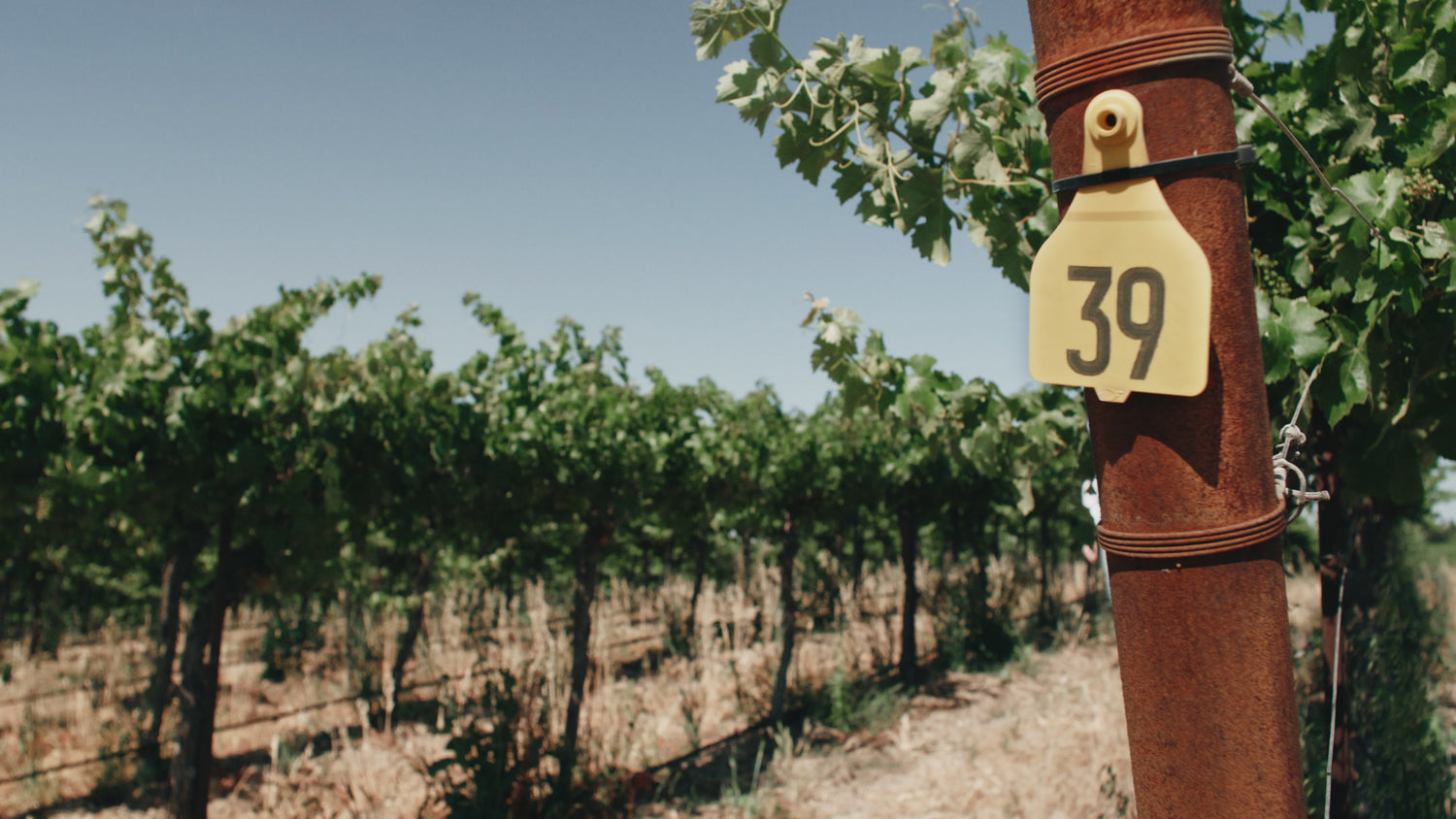 It Starts With Good Roots
Nestled in the rolling hills of California near the 39th parallel, a group of passionate winemakers came together with a mission: to craft exceptional quality wines that delight the senses and protect the environment and communities we serve.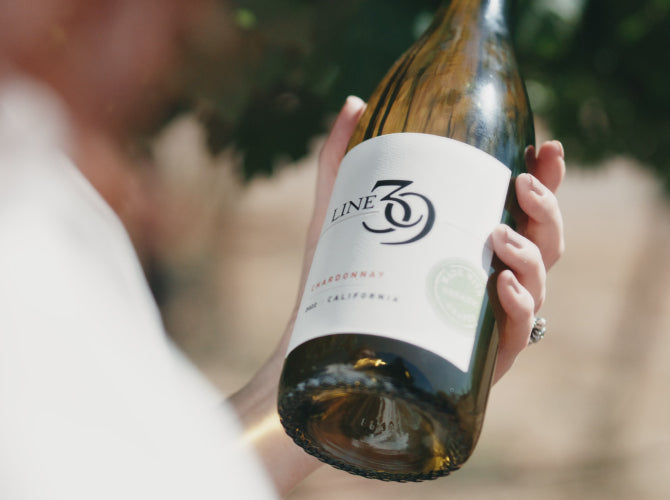 As we've grown, so have our challenges. We've dedicated ourselves not only to supporting our community, but also the communities where our wine is sold. We've worked to make more wine while making less impact on the environment. And we've kept an eye to the future of earth-friendly winemaking, because we know the best can always be made better.
Meet Alyssa Reynolds, Line 39's natural born winemaker
Alyssa Reynolds is inter­est­ed in more than just mak­ing great wine (though she's real­ly good at that, too). A Cal­i­for­nia native with a degree in Viti­cul­ture and Enol­o­gy, she's is a vision­ary on a mis­sion — a cre­ative journey inspired by what wine can be. She's also a mother looking to create a brighter today and sparkling tomorrow. Alyssa makes beau­ti­ful wines that are perfectly bal­anced and nuanced. Rich, fruity reds and bright, crisp whites that dance across your tongue, and deliver brilliant flavors with every sip.
SUPPORT LOCAL COMMUNITIES BY DONATING 200K+ MEALS
For every Line 39 bottle sold in November & December, we will donate a portion to local food banks to help families in need and fight food insecurity in the communities we serve.

Join us and help us 'Plate it Forward' this holiday season.
Learn More